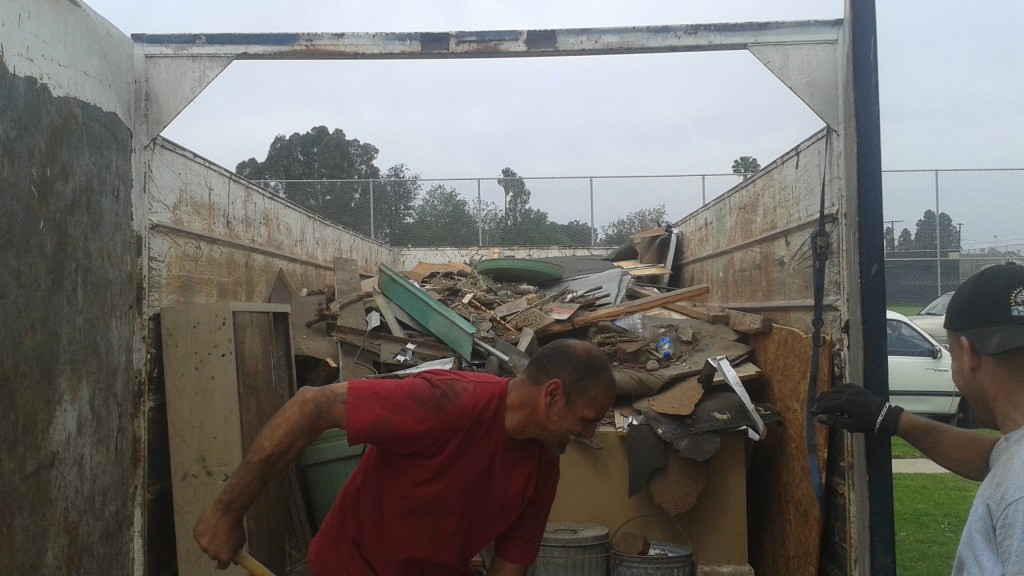 Commercial | Residential | Get A Quote
LAJunkHaul.com
is recognized as the leading provider of junk pick-up and junk removal services to citizens across Los Angeles County for over 25 years. We are widely acknowledged for offering a broad selection of hauling services and junk removal, including:
⎫ Commercial services;
⎫ Environmental services;
⎫ Hoarding, refuse, waste & debris services; and
⎫ Residential services.
Furthermore,
LAJunkHaul.com
is well-known for not only meeting their clients' expectations, but for frequently exceeding them! It comes as no surprise to learn that whenever
Hermosa Beach
residents are searching for the finest junk removal and hauling services in the region,
LAJunkHaul.com
is the only name they need to know!
Hermosa Beach Junk Pick Up
Hermosa Beach, California is an affluent beachfront city of nearly 20,000 residents in Los Angeles County. LAJunkHaul.com is located a little more than eight miles north of Hermosa Beach. In fact, we are practically clairvoyant when it comes to understanding precisely what our Hermosa Beach clients need when it comes to junk removal services! That's one of the major reasons why LAJunkHaul.com is available 24/7/365! Our Hermosa Beach clients are, without a doubt, our top priority! We will help navigate our Hermosa Beach customers through the entire junk removal process, from: junk pick-up to junk hauling and junk disposal at the most competitive prices. Not only can we be relied upon to take care of all of our Hermosa Beach customers' junk removal services, but we are determined to also deliver the clean-up services, all at a price which is agreeable to both our Hermosa Beach customers and LAJunkHaul.com.
Hermosa Beach Hauling Services
Moreover, you can count on us to never start a junk removal project until you have chosen the price that will work for you! Not only is LAJunkHaul.com well-known for being both efficient and having reasonable rates, but we are considered to be the most proficient team of junk removal professionals in the industry! Our pricing is tied to each client and junk removal project, and we charge according to the volume involved; then we factor in the weight, the accessibility and the complexity of your junk removal project. What's more, all of our junk removal, junk hauling and junk disposal jobs take into account the labor, dumping and recycling costs. For the efficient, considerate and expert junk removal services to which you are entitled, give LAJunkHaul.com a call, today, at: (310) 773-2874 for a FREE, no- obligation estimate.
Hermosa Beach Junk Removal | Hermosa Beach Junk Pick Up | Hermosa Beach Hauling Services | Hermosa Beach Junk Hauling | Hermosa Beach Junk Removal Services | Hermosa Beach Junk Disposal

Call LAJunkHaul.com at (310) 773-2874 to clear away your clutter. We don't just remove junk—we also create space!