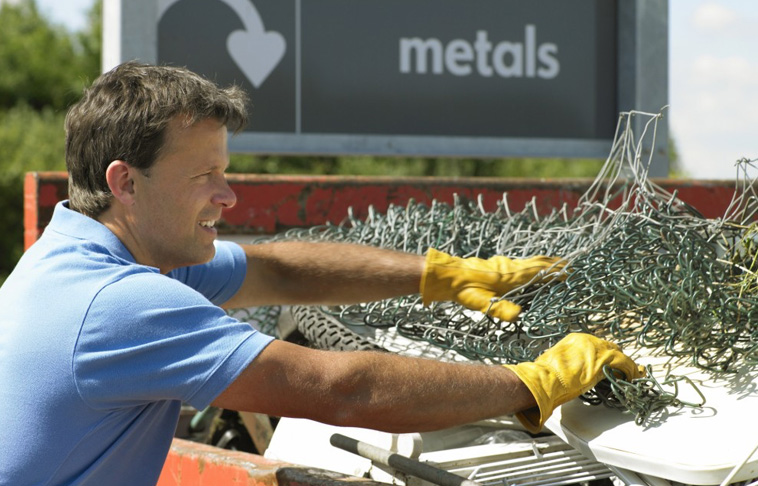 Commercial | Residential | Get A Quote
When residents of the Los Angeles County area are looking to downsize into a smaller home or an apartment, the hauling services provider that comes to mind is
LAJunkHaul.com
! We are widely heralded as a preeminent junk removal company in the region. With an unrivaled and incomparable team of professionals,
LAJunkHaul.com
is clearly second to none when it comes to delivering the junk pick-up, junk hauling and junk disposal services you deserve at a price you can afford. Our track record indicates we have been preforming our services for over a quarter of a century, so customers are well aware that not only are we "old hands" at junk removal services, but we can perform our work quickly, efficiently and according to our clients' schedules. Our extensive array of hauling services includes: commercial; residential; environmental and hoarding (refuse, waste and debris) services. As a result, when
Long Beach
residents are seeking the most capable regional junk removal and hauling services,
LAJunkHaul.com
is the only name they need to know!
Long Beach Junk Pick Up
Long Beach, California is along the Pacific Coast in Los Angeles County. With approximately 470,000 residents, Long Beach is the seventh largest city in California. LAJunkHaul.com is less than 22 miles northwest of Long Beach. Best of all, when Long Beach customers hire LAJunkHaul.com, not only will we endeavor to meet their expectations, but they can count on us to exceed them! Our high approval has a great deal to with our 24/7/365 availability, our ability to haul almost anything, our exceptional clean-up services and that we are always eager to discuss all aspects of our Long Beach customers' needs to arrive at the fairest and most economical price. Regardless if our Long Beach clients require junk pick-up, junk hauling or junk disposal, we will accommodate their needs promptly and efficiently.
Long Beach Hauling Services
LAJunkHaul.com is distinguished for keeping our customers as permanent customers! Furthermore, it is common for our customers to prefer us over the competition and to continue to return to us for future junk removal services. Additionally, our customers are renowned for referring their relatives, acquaintances and coworkers to us for their junk pick-up and junk hauling services. If all of these services don't convince you to choose LAJunkHaul.com, then, take a long hard look at all the great testimonials on our website! Comments that vary from: "…very reasonable when it came to price", "…the work is first class", "Very professional and friendly", and "We would recommend this company for any hauling & junk removal", are typical of what pleased customers say. For the exceptional junk removal services you need, LAJunkHaul.com is just a phone call away! Reach us at: (310) 773-2874 for a FREE, no-obligation estimate!
Long Beach Junk Removal | Long Beach Junk Pick Up | Long Beach Hauling Services | Long Beach Junk Hauling | Long Beach Junk Removal Services | Long Beach Junk Disposal

Call LAJunkHaul.com at (310) 773-2874 to clear away your clutter. We don't just remove junk—we also create space!