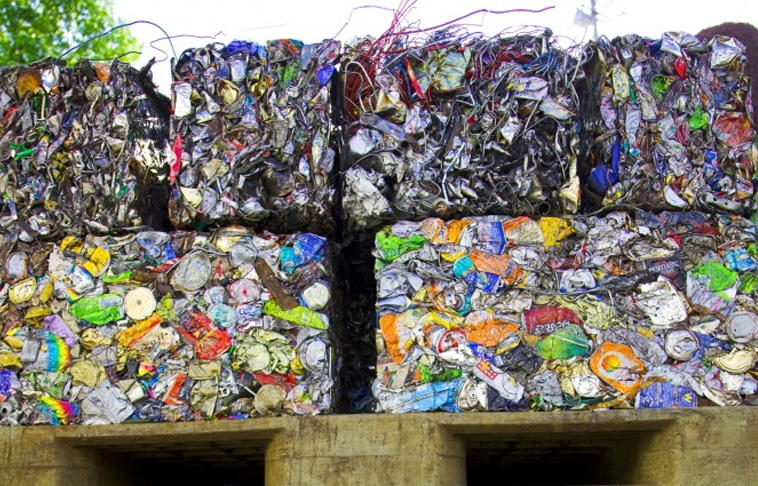 Commercial | Residential | Get A Quote
LAJunkHaul.com is known for our customer service. We pride ourselves on retaining our customers for life. Because we go the extra mile for our client It makes perfect sense that our customers consistently select us over our competitors and choose to return to us for junk removal services down the road. Our customers continue to recommend their families, friends, and colleagues to LAJunkHaul.com when they need junk pick-up and junk hauling services. Moreover, if this isn't enough to convince you, read over our complimentary testimonials shown on our website which speak to our amazing prices, our friendly and professional staff, and our first-rate performance! To receive the excellent junk removal services you require, call LAJunkHaul.com, today, at: (310) 773-2874 for your FREE, no-obligation estimate!

Call LAJunkHaul.com at (310) 773-2874 to clear away your clutter. We don't just remove junk—we also create space!