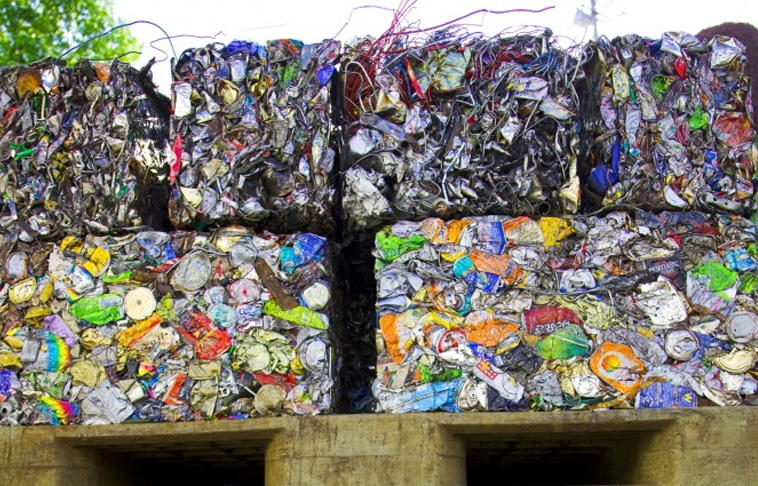 Commercial | Residential | Get A Quote
Westchester Junk Removal Services
LAJunkHaul.com is an outstanding junk removal provider serving residents throughout Los Angeles County when they need junk pick-up, junk removal, and junk disposal services. If customers are planning on relocating, particularly to a smaller dwelling, it is quite common for them to reach out to LAJunkHaul.com. Our reputation is unmatched in the region as a leading junk removal company. And, our team of experts has the background and experience to handle all of your junk pick-up, junk hauling, and junk disposal services at an affordable price. LAJunkHaul.com's profile as a remarkable junk removal business shows that for more than a quarter of a century we have been delivering our services promptly, efficiently and based upon our clients' specifications. The wide range of junk removal services we deliver consists of: commercial; residential; environmental and hoarding (refuse, waste and debris) services. Therefore, whenever Santa Monica residents are looking for the foremost junk removal and hauling services in the industry, the only name they need to know is LAJunkHaul.com!
Westchester Junk Pick Up
LAJunkHaul.com is known for our customer service. We pride ourselves on retaining our customers for life. Because we go the extra mile for our client It makes perfect sense that our customers consistently select us over our competitors and choose to return to us for junk removal services down the road. Our customers continue to recommend their families, friends, and colleagues to LAJunkHaul.com when they need junk pick-up and junk hauling services. Moreover, if this isn't enough to convince you, read over our complimentary testimonials shown on our website which speak to our amazing prices, our friendly and professional staff, and our first-rate performance! To receive the excellent junk removal services you require, call LAJunkHaul.com, today, at: (310) 773-2874 for your FREE, no-obligation estimate!
Westchester Hauling Services
Westchester is a neighborhood in Los Angeles and the Westside Region of Los Angeles County, California, United States. Westchester is home to Los Angeles International Airport, Loyola Marymount University, Otis College of Art and Design, and Westchester Enriched Sciences Magnet Schools. Westchester is bordered by Playa Vista and Culver City on the north, Inglewood, and Lennox on the east, Hawthorne on the southeast, Del Aire, and El Segundo to the south, and Playa del Rey on the west. LAJunkHaul.com our clients comprehend that we not only will always strive to meet their expectations, but we will probably surpass them! Our excellent rating among our customers is the result of our 24/7/365 availability, our adeptness at being able to haul practically anything, our skillful clean-up services and the fact that we are always anxious to consider all facets of our Westchester customers' needs in order to achieve an impartial and most cost-effective price. No matter if our Westchester customers want junk pick-up, junk hauling or junk disposal, LAJunkHaul.com will oblige them in a prompt and efficient manner. For any Junk removal services, you may require call LAJunkHaul.com, today, at: (310) 773-2874 for your free, no-obligation estimate!

Call LAJunkHaul.com at (310) 773-2874 to clear away your clutter. We don't just remove junk—we also create space!